What's New with VETRO: Z-Manager Edition
Live Virtual Tour + Panel Q&A

Thursday, February 17th at 3pm ET
Join the VETRO team on Thursday, February 17th at 3pm Eastern for a live virtual tour of Z-Manager, our freshly-upgraded demand aggregation component for the VETRO platform.

In this platform tour and panel discussion, we'll cover how to use Z-Manager's data capture, publishing and management tools to enhance the subscriber experience, improve build-out efficiency, support demand generation and customer service activities, and communicate effectively with your community to maximize take rates.
We'll be joined by our in-house demand aggregation experts from our data, product and leadership teams to answer your questions and talk all things fiber.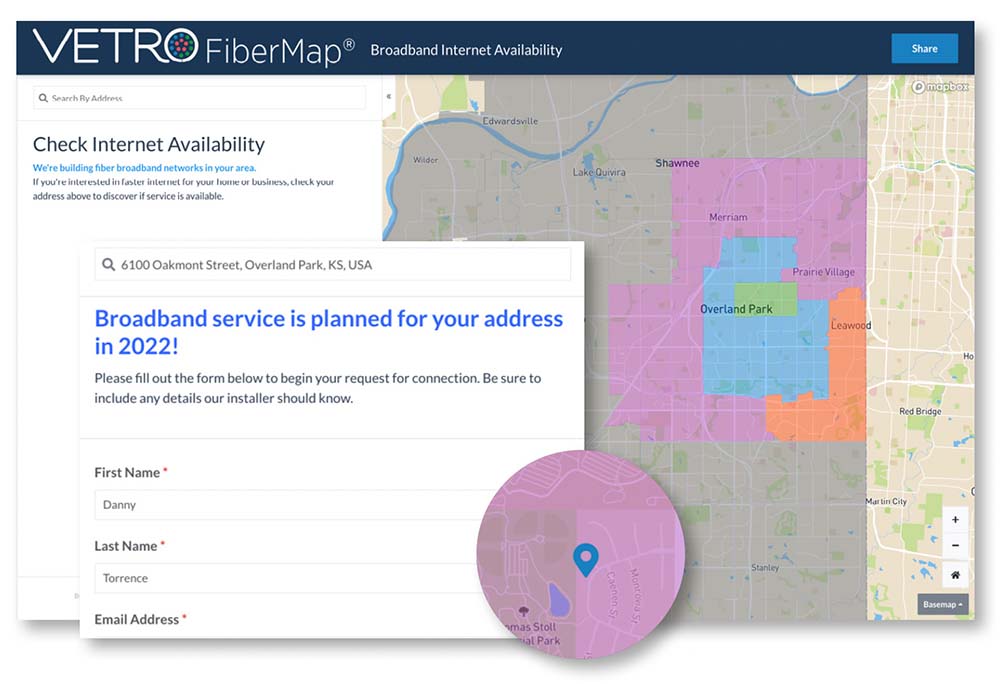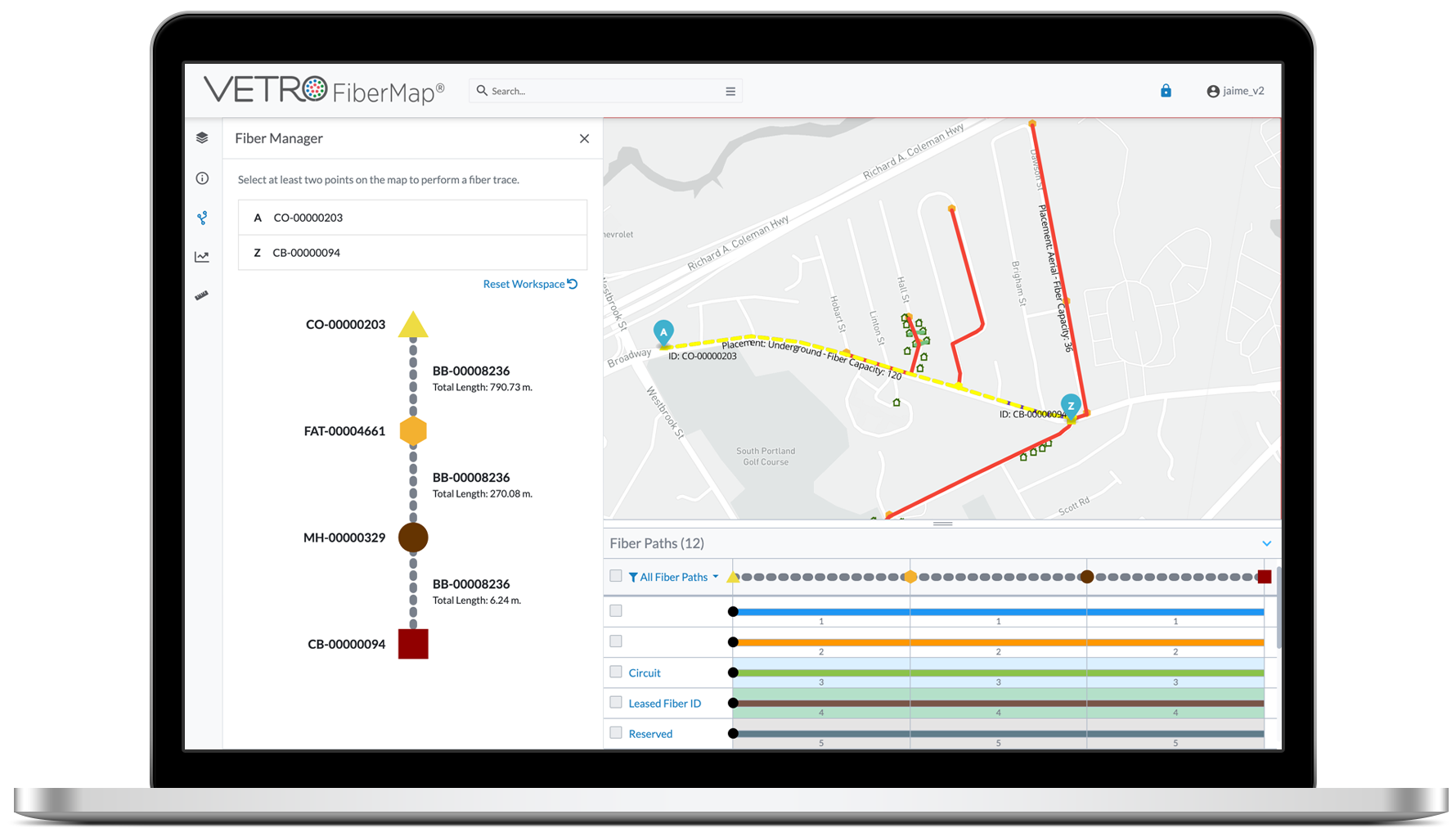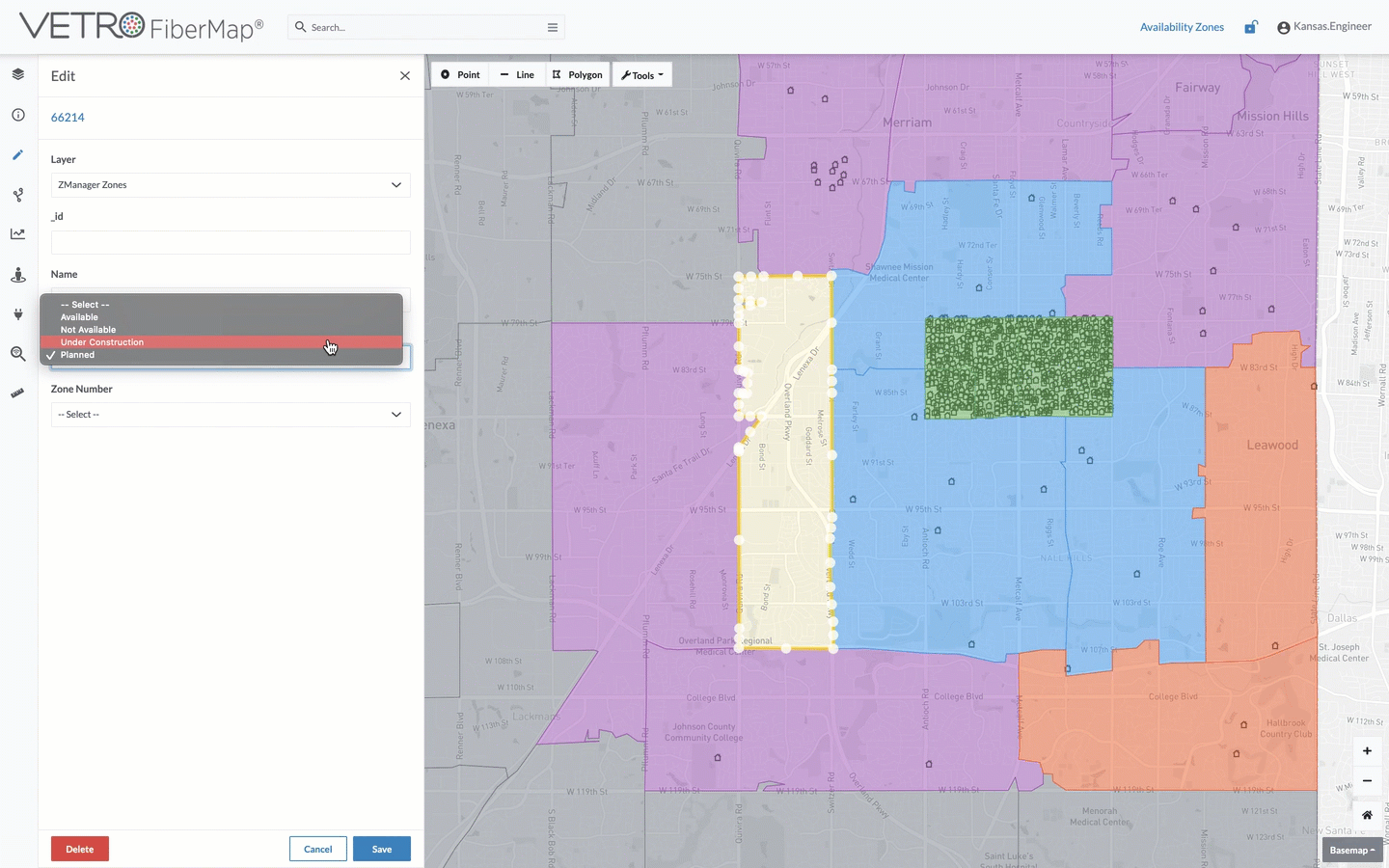 FEATURES
The Power of Z-Manager
Maximize Take Rates
Capture new subscribers and connect customers faster with instant service qualification and a modernized sign up experience that builds brand trust.
Automate & Collaborate
Z-Manager is driven by your cloud-native VETRO network map so data is always shared in real time across teams.
Optimize with Intelligence
Analyze, search, report and run metrics on your aggregate demand data for deeper market insight and data-backed planning.
Keep Your Community Informed
Highlight the need for infrastructure investment, communicate project plans and collect and publish survey information quickly and easily.