Secure Your Network's Future by Preventing Data Loss Today
Live Virtual Event + Panel Q&A

Wednesday, August 17 at 1pm Eastern
Join the VETRO team for a live panel discussion and product demonstration.
In this one hour session, we'll focus on two key areas: eliminating accrued documentation debt, and best practices for preventing ongoing data loss.
VETRO's Director of Partnerships Sean Dundon will lead a discussion with members of VETRO's Data Services and Product teams, and we'll take a look at how VETRO FiberMap handles the challenges of creating and maintaining a pristine, always-reliable network map.
We'll also take a look at the process of capturing as-built data through our technology partner integration with Vitruvi Construction Management software, and wrap up with a Q&A with the team.
We look forward to connecting with you!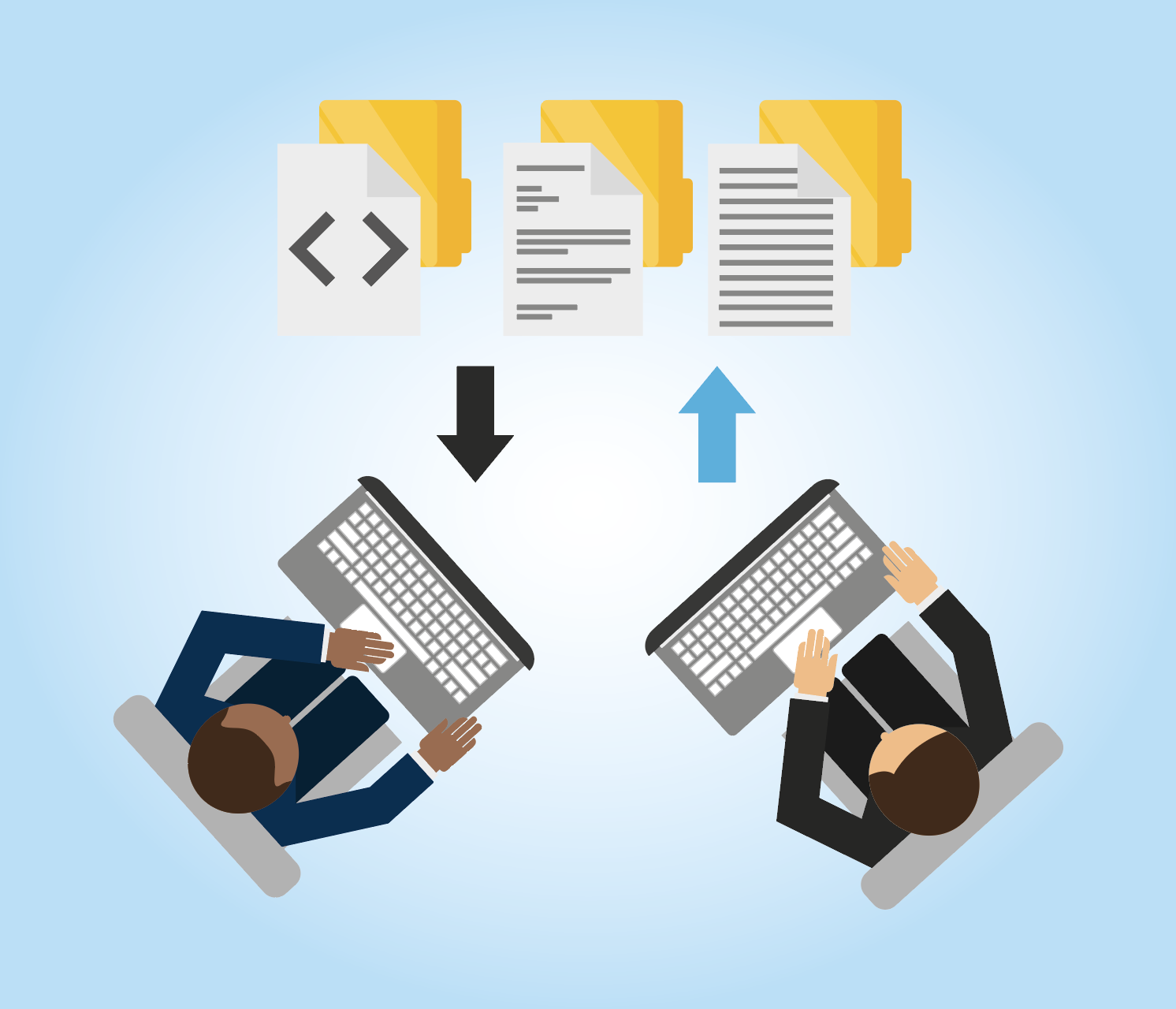 VETRO Webinar - Wednesday, August 17 @1pm ET