What's New with VETRO Live Platform Demo and Q&A
Live Virtual Event + Q&A

Thursday, February 16 at 1pm Eastern
Join the VETRO Product Team for an insider's view of the VETRO FiberMap platform. This webinar will cover all the new features, performance enhancements and updates that are now available with your VETRO subscription.
Whether you're new to the VETRO platform and would like to see more of what our system can do, or you're a seasoned VETRO user curious about the practical application of new features, there's something for every fiber mapper in this session.
Plus, we'll sneak a peek at what's coming in the VETRO platform in 2023 and meet some of the new folks who have joined our product team.
We look forward to connecting with you!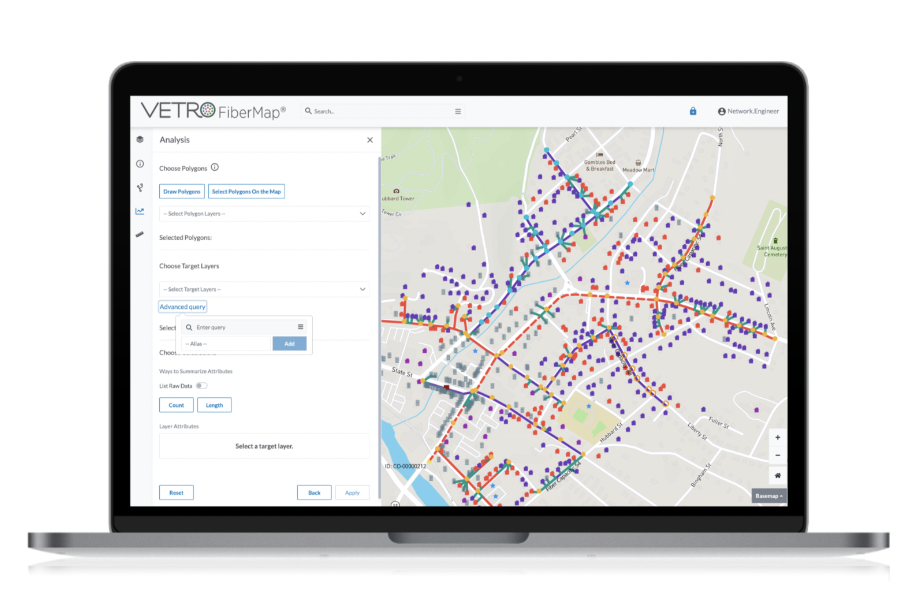 VETRO Webinar - Thursday, February 16 @1pm ET